Rachel Hershfield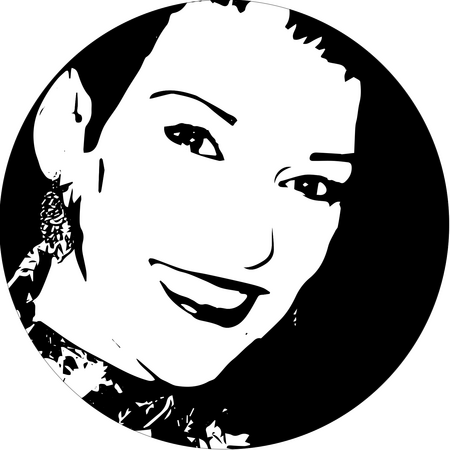 Giclée Prints
Gold Foil Prints
Home Decor & Accessories
My creative studio is located in Prince Edward Island, Canada. I am inspired every single day by my beautiful surroundings, my love of literature and history, and my passion for both typography, printing production techniques and elegant design.

Having a formal graphic design education, my love for design has carried me through many facets of my career. I have worked solely in print design for 20 years, and if it is a printed piece, I'm pretty sure I've designed it - book design, corporate communications, a wide variety of marketing materials, catalogue designs, and signage as well. In 2013 I felt the need to diversify and further explore my creative nature, and for the past six years I've happily spent my time designing, printing and shipping my art prints to my customers all over the world.

I offer two distinct print formats to choose from:

Giclée Prints: Each art print is carefully thought out. If it is a literary or historical piece, I research the text very carefully, to a) make sure it is in the public domain, & b) to assure that the text I use is accurate, & properly credited. From there, I start thinking about how I want to represent the material - if I want it to be a contemporary piece, or something different. The options are endless & the results come about after many different approaches to the work - contemporary, historical, formal, playful, whimsical. Some prints come together with ease, and some take much longer.

Genuine Foil Prints: My foil art prints use genuine foils - each sparkly print is handmade using a special heat fusing process. The foil prints are of the highest quality, made with love, care & with great attention to detail. There's so much to choose from - animals, nature, scripture, travel - and I'm always thinking of new themes and topics to add to my repertoire.
Shop on Etsy & Handmade at Amazon
---